Vet Mentor
A Virtual Assistant for Veterinarians, Veterinary clinics, Breeders, Animal shelters, Zoos, Livestock centers
If you are looking for a flexible and secure application to manage your veterinarian practice, then our Vet Mentor application is designed for you.
Vet Mentor was designed in collaboration with experts in your field to deliver a comprehensive solution for digitally managing pets' and owners' files, appointments and reminders, as well as reports and statistics, all from one place.
Vet Mentor is cloud-based, secure and can be used on a desktop, tablet or mobile device so you can quickly and easily access data from wherever you are.
Manage a pet's file including medical history, vaccines,treatments, surgeries, tests etc.
Organise your calendar with appointments, meetings etc.
Generate reports, tables, charts and statistics
One user or a group of users with different roles and access
Manage a pet owner's key information – name, address,telephone etc.
Easily communicate with owners via email or SMS
Communicate through secure channels and encrypt data
Support includes updates for new features and elements
What will the Vet Mentor application enable you to achieve?
Integrate this flexible and powerful veterinarian application with your website, accounting or CRM systems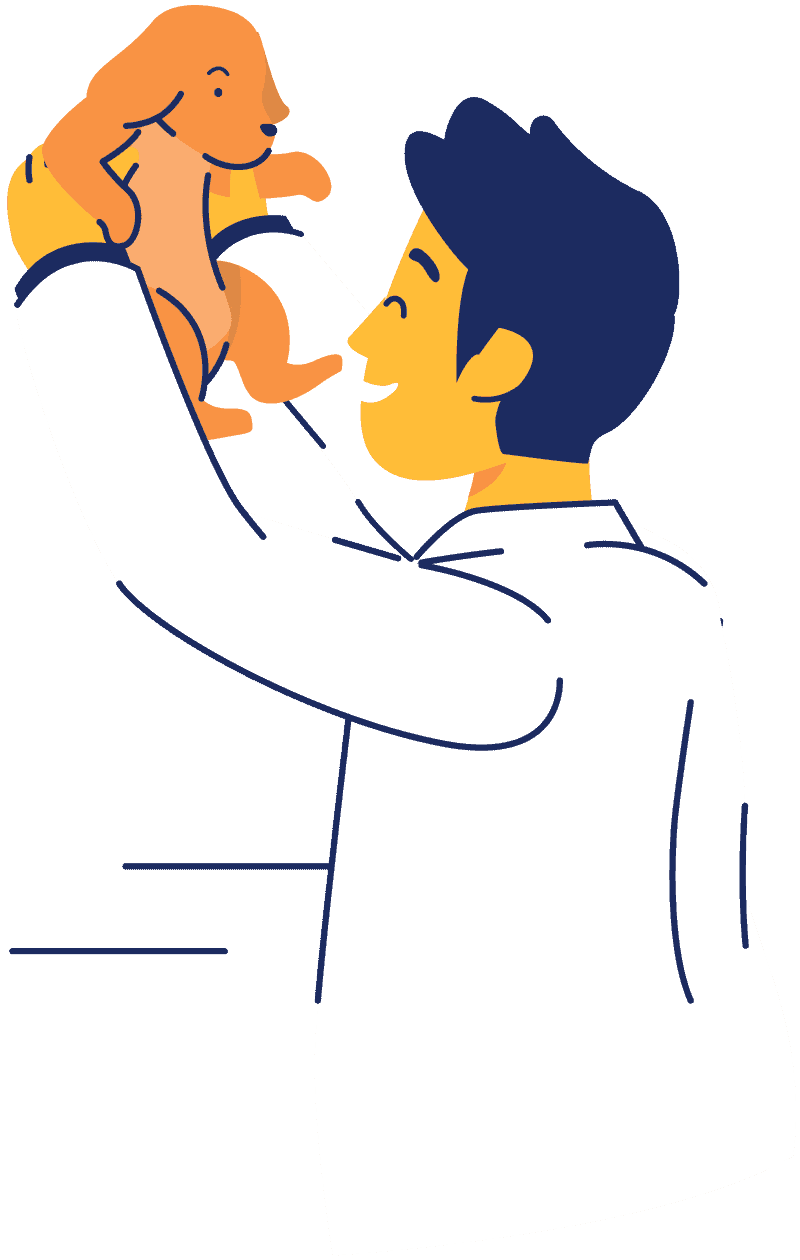 Some of the Benefits of using Vet Mentor

Always available – hosted in cloud servers so you can reach your data 24/7

Worldwide access to your application wherever you are

No extra hardware – all you need is an internet connection

Designed to be thorough and simple to use

Easy to modify to meet your needs

Mass data input and connection to external databases

Easy to add colleagues and give access upon your needs

Search and tag with multiple criteria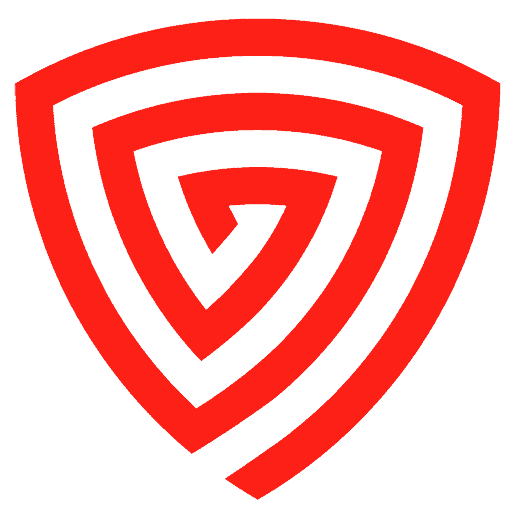 About security and authentication
The Vet Mentor application equips your business with multiple, flexible levels of authentication and security, allowing you to determine how users access information and how they are recognised.
All web pages benefit from Secure Sockets Layer (SSL) and Hyper Text Transfer Protocol Secure (HTTPS) for complete peace of mind.
Other security features include: Single Sign-On, LDAP, Password Expiration Policies and IP Whitelists, which enable the administrator to control application access with incredible precision.
Vet Mentor Quick Tour Guide
Get 2 months free if billed annually
Pick a Plan that Works for Your Business Model
Vet Mentor Small
50GB Database Storage

50GB File Storage

$39 for each additional user

1 month free (billed annually)
Vet Mentor Medium
100GB Database Storage

100GB File Storage

$29 for each additional user

2 months free (billed annually)
Vet Mentor Large
250GB Database Storage

1000GB File Storage

$19 for each additional user

2 months free (billed annually)
Do you need a custom plan ?